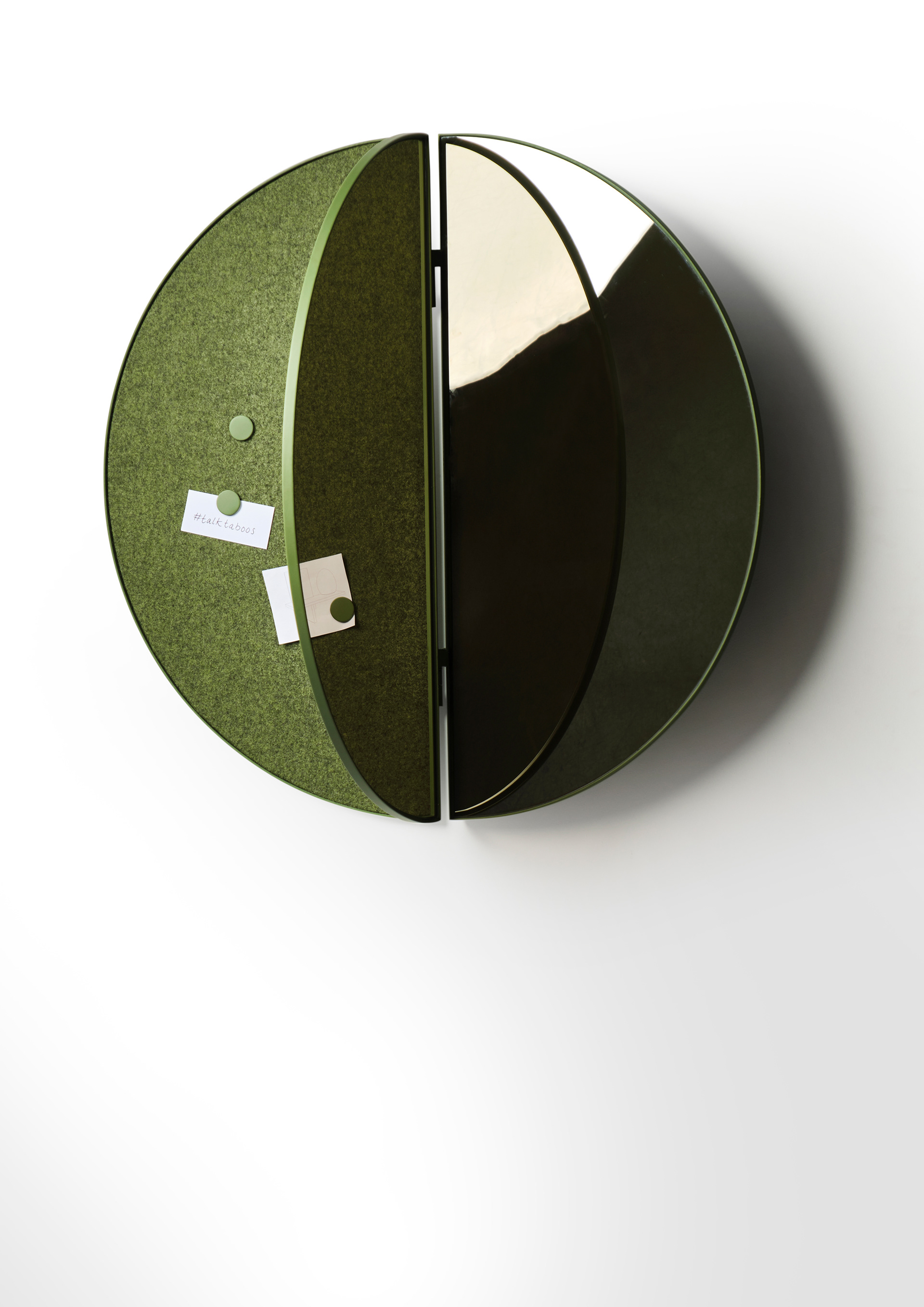 EGO is a design I made together with my fellow student and good friend, Nicoline Cecilie Vestergaard. The design will be exhibited in april 2019 at Milan Design Week - Ventura Future. 
In modern society there are still many more or less recognized taboos, which we in general speak openly about in public. At the same time we still keep them to ourselves if they have influence on our own lives. 
With the taboo, inadequacy we have designed EGO.
The name EGO means "I" in latin. Ego has often been looked at in a negative way, and so has the ability of loving yourself. Often we are in doubt of ourselves and has a habit of talking badly to ourselves. We want to turn the page - literally and figuratively. Our design is a space where it is okay to love yourself and throw all your negative thoughts away.
Thanks to our sponsors: 
Brix Smedeforretning, Bo Glas & 
Kvadrat Textile